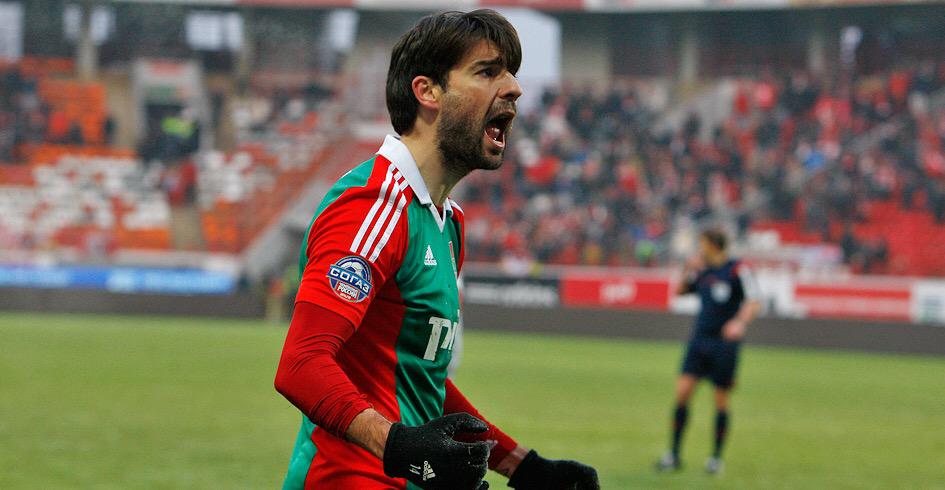 Head Coach Igor' Cherevchenko has named the new captain of Lokomotiv for 2015/16 season. According to Loko's offical Twitter page, the new captain is Vedran Corluka.
Corluka signed for Lokomotiv in 2012. The 29 years old was also named the man of the season by Lokomotiv fans of the last season.
HERE you can read his biography on the blog.